History
The Brain Training and Exercise (Brite Wellness Program was born out of a collaboration among neurologists, neuropsychologists, and occupational therapists with expertise in dementia. The Brite Wellness Program opened in November of 2016 with support from experts at Fundació ACE Barcelona Alzheimer Treatment and Research Center in Spain, the Víctor Grífols i Lucas Foundation, and the Alzheimer's Disease Research Center at the University of Pittsburgh. The Brite Wellness Program was developed based on the successful model in Spain, which was created to respond to the demand of aging populations in Europe. The mission of the Brite Wellness Program is to promote the overall health and wellness of people with mild cognitive impairments who want to optimize their physical, social, and cognitive functioning.
In 2019 Brite Wellness, Inc. was incorporated in the Commonwealth of Pennsylvania as a not-for-profit corporation. The company received tax exempt status as of 25 June 2019 (see attached Letter of Determination), and the company's cash and capital funds are held at Dollar Bank. The company works with the Idea Foundry to develop as a strong independent operation. As such, we have also retained accounting (Riverside Sales Group) and legal (K&L Gates) services to provide professional support. Brite Wellness has also been the beneficiary of a collaboration with Elias/Savion Advertising, Inc. to develop our company branding, website development, and advise regarding optimizing the virtual experiences.
Currently, the Brite Wellness Program is the only program of its kind exclusively serving individuals with mild cognitive disorders. Senior centers serve older adults with recreation and leisure activities and adult day programs provide support for individuals with more severe impairments. However, both lack customized programming to meet the specific needs of people with milder cognitive impairments. As individuals with mild cognitive impairments continue to experience cognitive decline, their ability to manage daily life activities declines, reducing their ability to successfully age in place. Regular participation in physical, social, and cognitive activities promotes increased independence, improved mood outcomes, and increased self-efficacy. These key components are necessary for older adults to continue to live independently, happily, and confidently in their community, supporting the goal of successful aging in place.
Philosophy
Our mission is to promote the overall health and wellness of people who want to optimize their level of social, cognitive, and physical functioning.
We envision a future where individuals can extend their highest quality of life by maintaining optimal brain health through integrated activities in a stimulating social environment.
Leadership

Supporters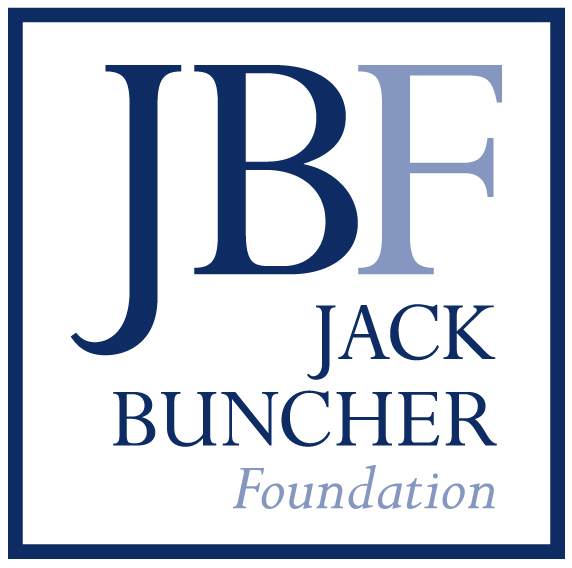 Jack Buncher
Giving primarily to encourage the pursuit of ideas and innovations that unlock the potential of individuals and communities, and that enrich people's lives.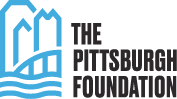 The Pittsburgh Foundation, established in 1945, works to improve the quality of life in the Pittsburgh region by evaluating and addressing community issues, promoting responsible philanthropy and connecting donors to the critical needs of the community.